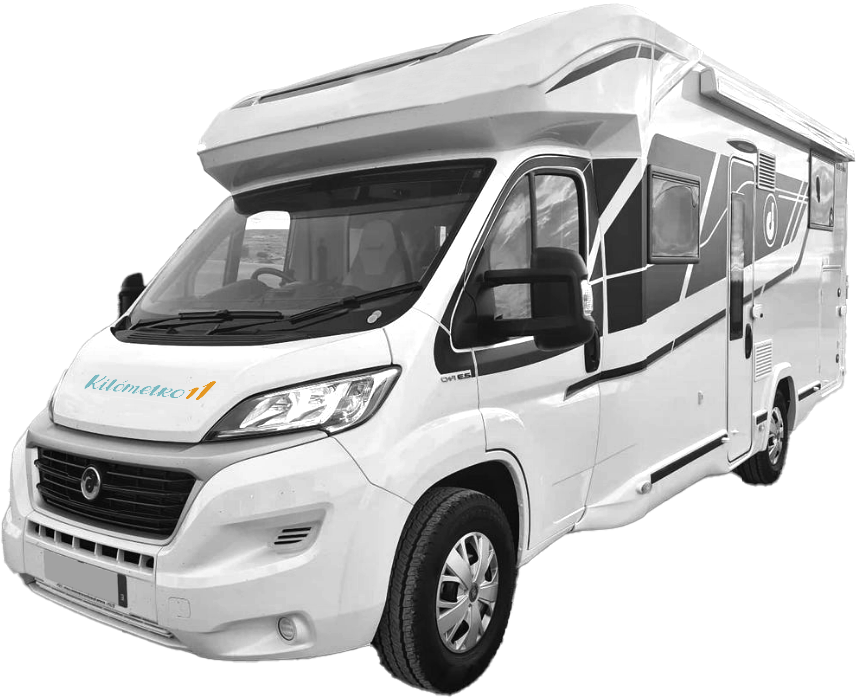 ---
MILEO 263
PACK DELIVERY + SKY ROOF
---

---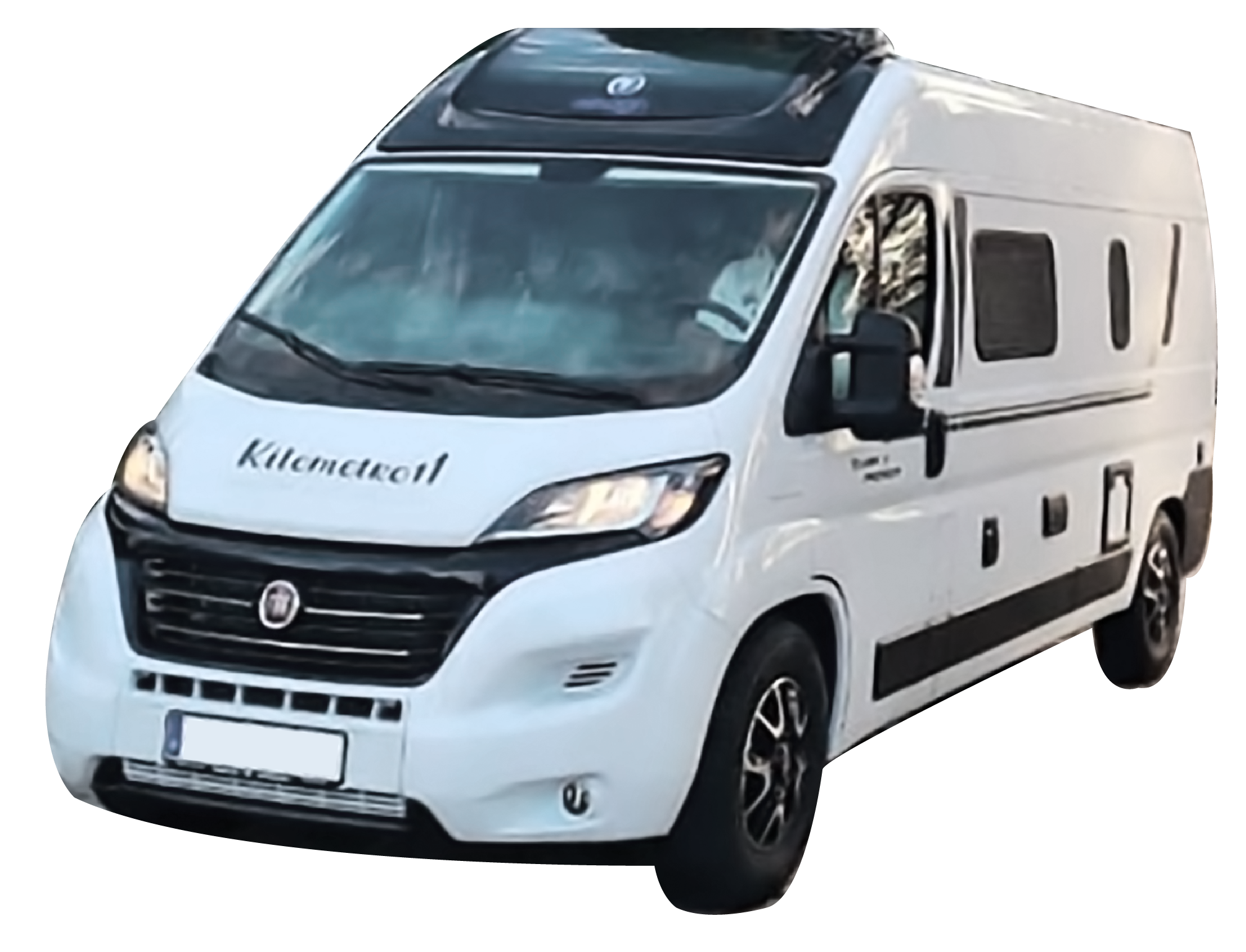 ---
ELNAGH E-VAN 5
PREMIUM + SKY ROOF
---

--- ---
TESSORO 440 UP

---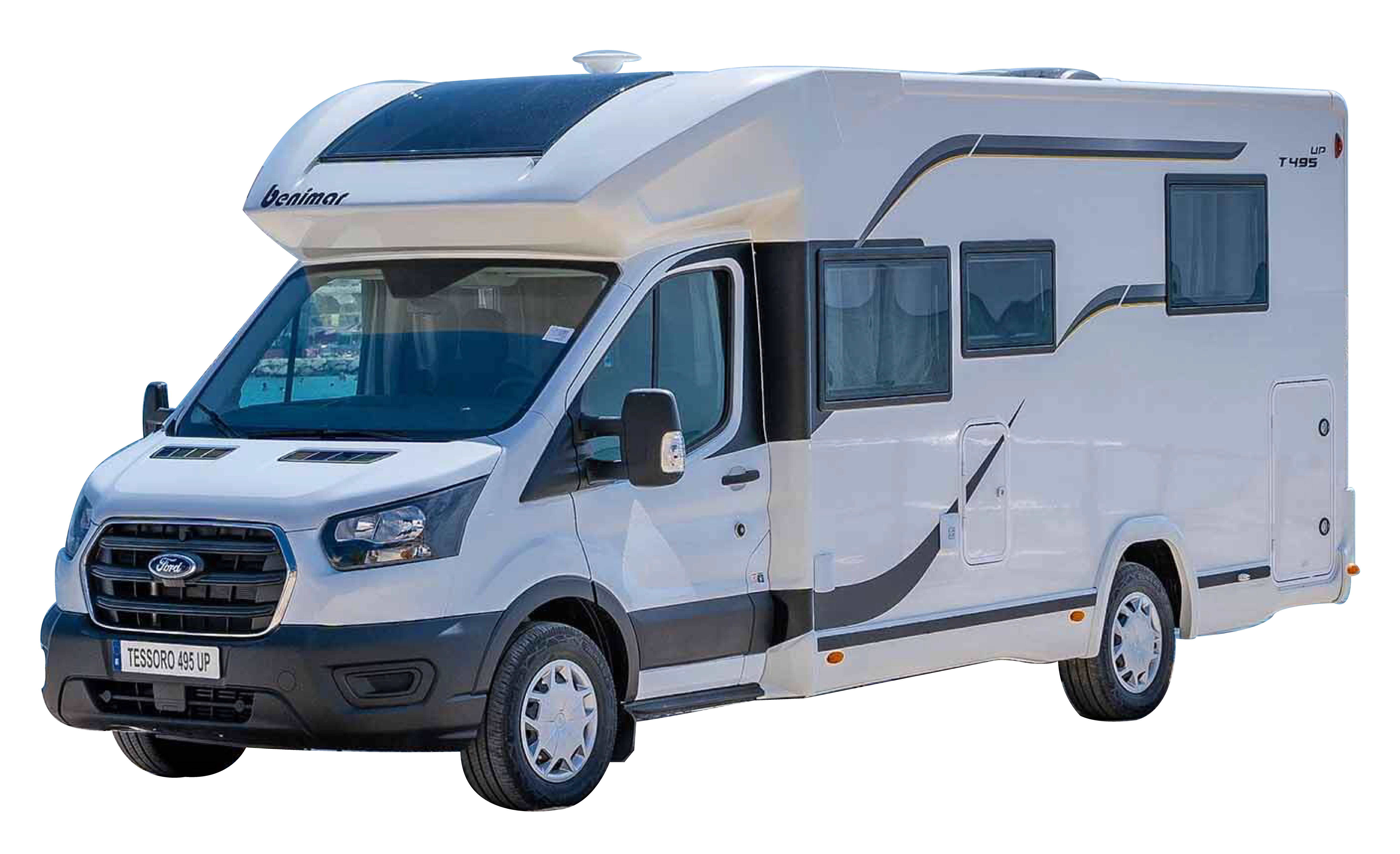 ---
TESSORO 495 UP

---
4 REASONS TO RENT
A CARAVAN
Security
Our fleets are brand new, so you'll have the confidence to hit the road in complete safety.
Availability
Our company works every day of the week, so you will have the convenience of being able to pick up and deliver your vehicle any day you want.
Services
Feel free to leave your vehicle free of charge in our spacious, comfortable and secure parking lot while you enjoy your trip.
Cleanliness
We are a company that takes exhaustive care of the cleanliness of our fleets, so that you can have the security and confidence when you enter the interior of the vehicle.
An unforgettable trip
---
Take a look at our blog to learn more about RV travel from our team.
What our customers say about us